Oct 26 2011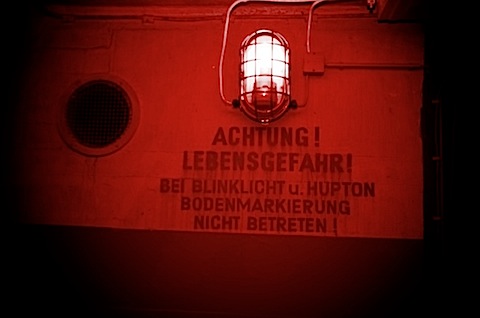 In case anybody's wondering, yes, I've been working on Endnacht. I've written some stuff, but more importantly, more and more story fragments and scenes became visible to my inner eye and began to take shape. Characters emerged, atmosphere is building. I hope the whole thing will finally get a real heartbeat and a life of its own. It's the first time in years that I'm seriously touching the keyboard for fictional writing again. I was afraid that part of me had already died and would never come back.
I won't post any fragments or details at this time. Let's just say that a character appeared on the set that a certain Heavy Metal band wrote one of their most famous songs about, and let's say that this character will play a slightly alternate role in Endnacht than he did in the real world, or more precisely, he will do even more evil in the book than his real historical version had actually done (if that's even possible). The character and what he is about to do in the novel are there to get some historical background to what will happen later in our present time.
I think genre fans will really love it, and non-genre fans will call me ugly names for it. It's going to be something really, really sinister.
Back to playing with my toys now. Stay tuned for more – and learn some German; I'm afraid that I have to write this book in my mother tongue. I still don't feel ready to write fiction in English. Sorry.
Leave a Reply
You must be logged in to post a comment.