Archive for the 'Photography' Category
Nov 17 2009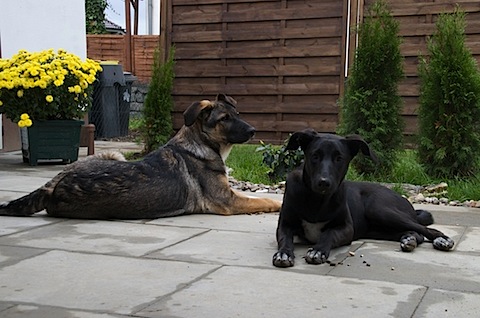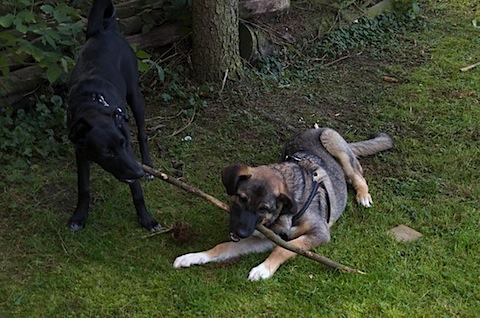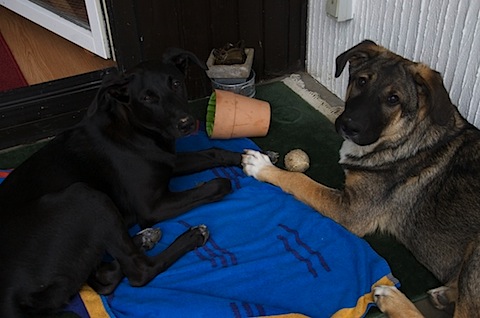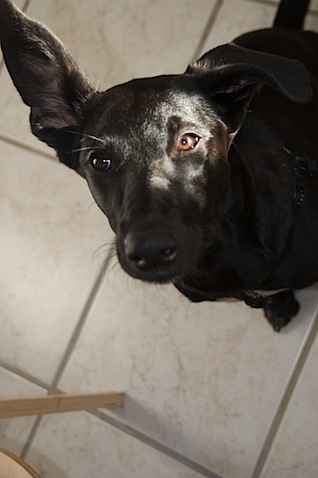 Aug 14 2009
It's that time again: At the end of the month, we will move to a new house. And this time, it is a house. A dog-compatible one, with a large backyard. And seeing that Gustav has doubled his weight in the last four weeks, living on the third floor simply is no longer sustainable. The new place is also closer to work, giving me at least one and a half hours of more spare time.
Gustav has grown even more since I took these pictures: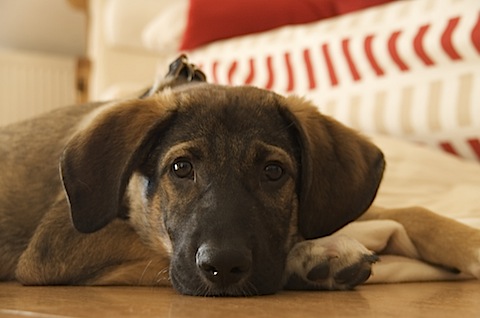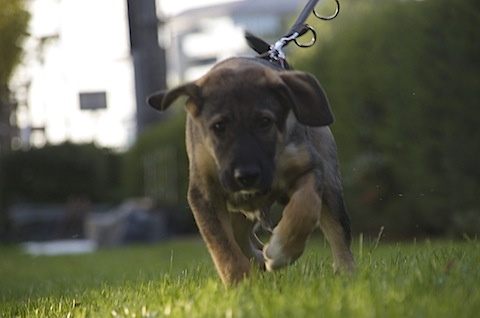 What else? The lease for this blog's server will finally expire next month, and since my former colleague who owns the server has retired, I am now forced to move this website (and domain) somewhere else. I still don't know where, and accordingly I do not know when I will do this. There are enough other things on my plate that need to be taken care of, so I wouldn't be surprised if this page would be completely unavailable for a while.