Aug 03 2008
I conclude tonight's picture upload with a selection of random motives. If you like to have a large scale TIFF version of any of the photos on this website either for commercial or private use, drop me a mail.

Here comes another one for Microsoft Windows fans, this time it was taken at WHO's Regional Office for Europe in Copenhagen, Denmark: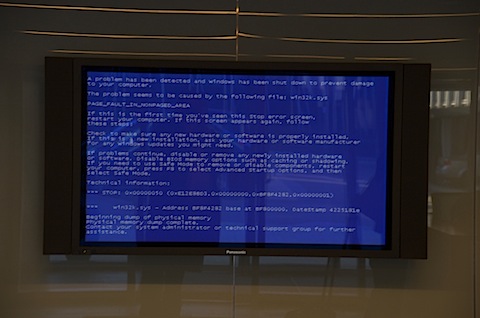 Leave a Reply
You must be logged in to post a comment.